It is recommended to use alcohol water to disinfect and rinse the quartz glass nozzle regularly;
Spray pressure is 83kpa according to the standard;
High temperature resistance;
Convenient cleaning and maintenance.
Product Detail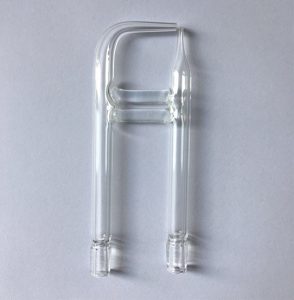 Spray Nozzle For Salt Spray Corrosion Testing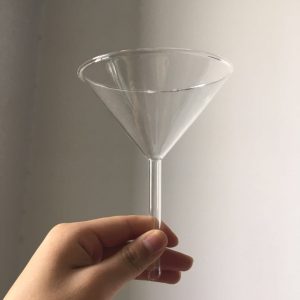 Salt Fog Collector For Salt Spray Corrosion Testing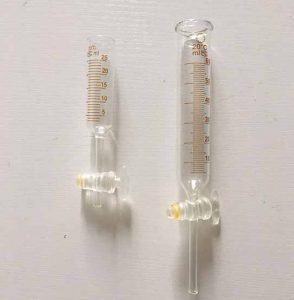 Salt Fog Measure Cylinder For Salt Spray Corrosion Testing
SS Salt Spray System It is tower salt spray system. The air generated by the air compressor is purified, preheated, and depressurized, and then enters the nozzle. The solution replenishment system supplies the solution to the nozzle suction pipe. When spraying, the compressed air rushes out of the nozzle, creating a negative pressure above the suction pipe. Under the action of negative pressure, the salt water flows toward the glass nozzle to the tip cone and spreads to the entire working space to form a diffuse state, simulating the salt spray environment.