Our main products included temperature and climate test chambers, corrosion chambers, weathering testers, IP dust and rain chambers, ozone test chamber, noxious gas SO2 H2S chamber.We provide test chamber, we provide test solution. We manufacture standard and custom climatic chambers,provide effective solutions according to different requests.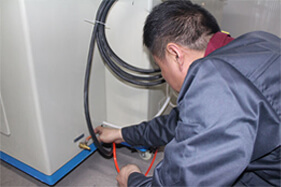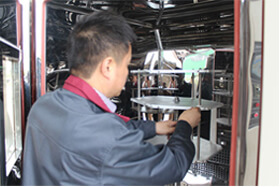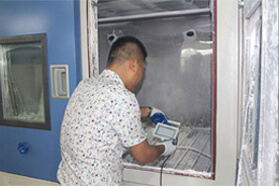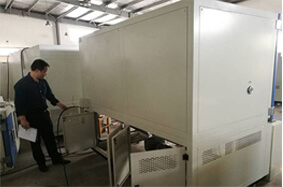 LIB test chambers accept and approved by CE, CSA, RoHS, TUV, SGS and ISO17025 calibration.Once test Chambers completed, our engineers will commisioning ,calibrate,check and accept in our factory. After that pack, and arrange delivery.
Meanwhile many engineers, manager, operation technicist come to our company for product acceptance,learning, training, factory evaluation. We welcome and made a lot of cooperation.
More than 10 years overseas market to USA, Canada, Mexico,Brazil, Peru, Russia, German, UK, France, Finland, Netherlands, Poland, Switzerland, Thailand, Philippines, Singapore, Malaysia, Australian, South Africa… Customers all over the industry, laboratories, research institutions, etc. Intel, IBM, Intertek, Amazon, TUV, stanley black and decker, ,they purchase our test chambers for research, testing, calibration and storage.
At this time we have several foreign local service center to supply service and products to our overseas customers.