Product quality wins not only customers, but more important is trust.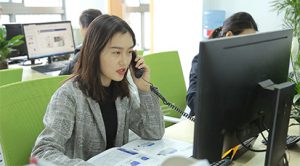 In 2016, Swiss customers purchased a sand dust test chamber DI-2000. The quality and use of the products are very positive and appreciated after the customers receive the goods and use them.
In 2018, another Swiss customer contacted us and immediately procured the same dust test chamber DI-2000 because his friend bought the same equipment and used it very well.
Sand dust test chamber DI-2000, with a volume of 2000L, can provide IP sand level inspection for large samples. Comply with IP code IP6X IP5X.
We are very grateful to our customers for their trust in us. Not only has we won more customers, but we also believe that the company's mission is to provide high quality climatic test chambers as a reliable guarantee for customers to test their product reliability.